We all know what anti-static spray is: a spray used in order to dispel static charge on your audio/AV gear that will also hinder future build up. But why is this treatment so important?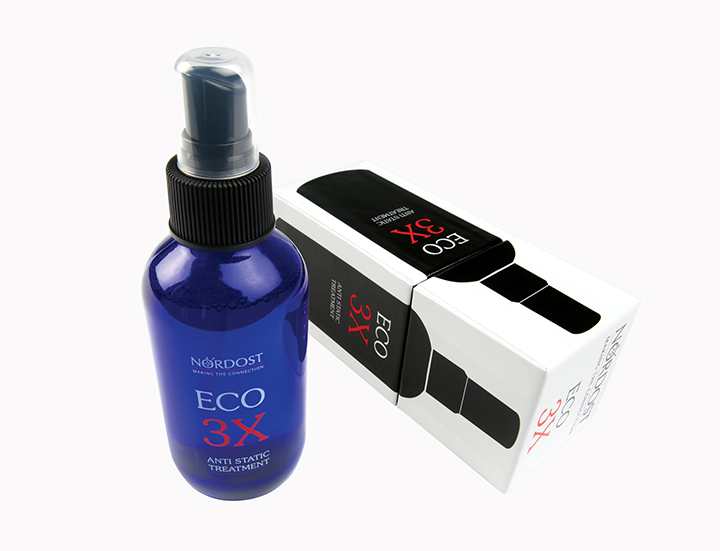 The slow build-up of static charge is a subtle, yet dangerous problem that undermines the performance of all audio and AV systems, flattening perspectives, dulling colors and inhibiting dynamics. And it is a problem that is only getting worse. Today's current technology allows for multiple source options and increasingly complex audio/AV systems which generate even more static. By using anti-static treatment on not only your cable jackets, but also on the shelves of your racks, plastic cones under drive units, TV and computer screens, CDs, SCDs, DVDs and Blu-ray discs, you will notice a marked improvement in both visual and audio performances.  Once static has been removed, your system will be able to achieve a striking sense of liveliness and clarity that had been missing before. Anti-static treatment is one of those simple yet effective tweaks that could produce that difference that you're searching for.
For more helpful tweaks to make on your system, check out our Tiny Tweaks, Big Pay-Offs download!